About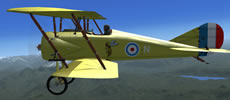 Flysimware specializes in making tools, missions, trains, aircraft and helicopters for Flight Simulator 9, Flight Simulator X, MSTS and Prepar3D. We strive to give you the highest quality since 2008.
Services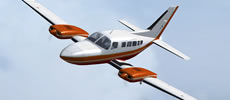 Flysimware currently produces high quality vinatge aircraft for Microsoft Flight Simulator X and Prepar3D.
FSX Products in Development
1. Cessna 402C - 2013

2. Nieuport 24 Bi-plane - 2013
News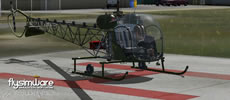 Aerosoft Sim News Ercoupe 415C Review!
Repaint kit available for Flysimware's PT-26! More info here

Flysimware's ERCO Ercoupe 415C Rev 1.4

is available! Just re download from your stores account! More info here

Flysimware's Cessna195 FSX Rev 1.7 and Bell 47 Rev 1.6 August 12, 2013

Flysimware's Bell 47G FSX-P3D Rev 1.5 Full Package! Coming Soon
Flysimware's 1918 Thomas Morse Scout FSX-P3D Rev 1.1 "Full Package" is here!
Flysimware added a flight dynamics program to our news page. Now you can expect top quality performance in all of our aircraft models! More info here!
Flysimware's Fairchild PT-26 Rev 1.2 Released July 18, 2013
Added 16 new freeware products for FS2004 and FSX!