About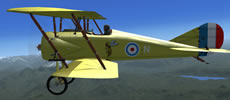 Flysimware specializes in making tools, missions, trains, aircraft and helicopters for Flight Simulator 9, Flight Simulator X, MSTS and Prepar3D. We strive to give you the highest quality since 2008.
Services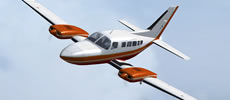 Flysimware currently produces high quality vinatge aircraft for Microsoft Flight Simulator X and Prepar3D.
FSX Products in Development
1. Velocity XL - 2014

1. Cessna 414 - 2014

Having issues with our installer? Click the help page for help!

FLY THE VINTAGE SKIES
News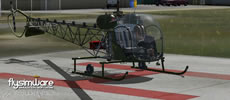 50% off all products at FS Pilot Shop, PC Aviator and Simmarket from April 17th thru April 27th
Dangerous Flights Emergency Edition for FSX Missions is now FREE!

Cessna 402C Rev 1.3 Released!

Flysimware's Cessna 195 Rev 1.9 Flysimware's Cessna 182K Rev 1.3 released Feb 28th.

Cessna 402C released JAN 21, 2014

Bell 47 Rev 1.7 & Cessna 195 Rev 1.8 coming JAN 2014

Cessna 402C - Coming JAN 2014

All products at the Flystore are "50% OFF" until Jan 19th. After Holidays sale.....
Cessna 195 can be found in FC Pilot Magazine Issue 9.
Aerosoft Sim News Ercoupe 415C Review!