About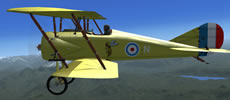 Flysimware specializes in making tools, missions, trains, aircraft and helicopters for Flight Simulator 9, Flight Simulator X, MSTS and Prepar3D. We strive to give you the highest quality since 2008.
Services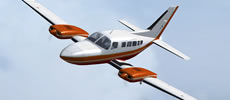 Flysimware currently produces high quality vinatge aircraft for Microsoft Flight Simulator X and Prepar3D.
FSX Products in Development
1. Mosquito XE3 - 2014

2. Cessna 441 Conquest - 2014

More...

Cessna 414

Nieuport XXIV

Having issues with our installer? Click the help page for a solution!

FLY THE VINTAGE SKIES
News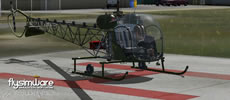 Mosquito XE3 Beta released July 12th

Flysimware's 1918 Thomas Morse Scout Rev 1.2 Released July 4, 2014 More Info
Velocity XL RG Rev 1.2 released July 1, 2014 More Info
Velocity XL RG Rev 1.1 released June 15, 2014 More Info
If our product is Rev 1.0 then it is considered a beta version. More Info
Review links got updated. More Info
Velocity XL RG Rev 1.0 BETA Released June 3, 2014 More Info
Cessna 402 Rev 1.4 update is available. More Info
Dangerous Flights Emergency Edition for FSX Missions is now FREE!

Flysimware's Cessna 195 Rev 1.9 Flysimware's Cessna 182K Rev 1.3 released Feb 28th.