Screenshot Contest
Screenshot Winner
Solstorm#2859 won with 62 votes for the November Screeshot contest on our Discord community. He won a voucher for a product and got his screenshot posted here and on our Discord banner.
Come stop by our Discord community and chat with us….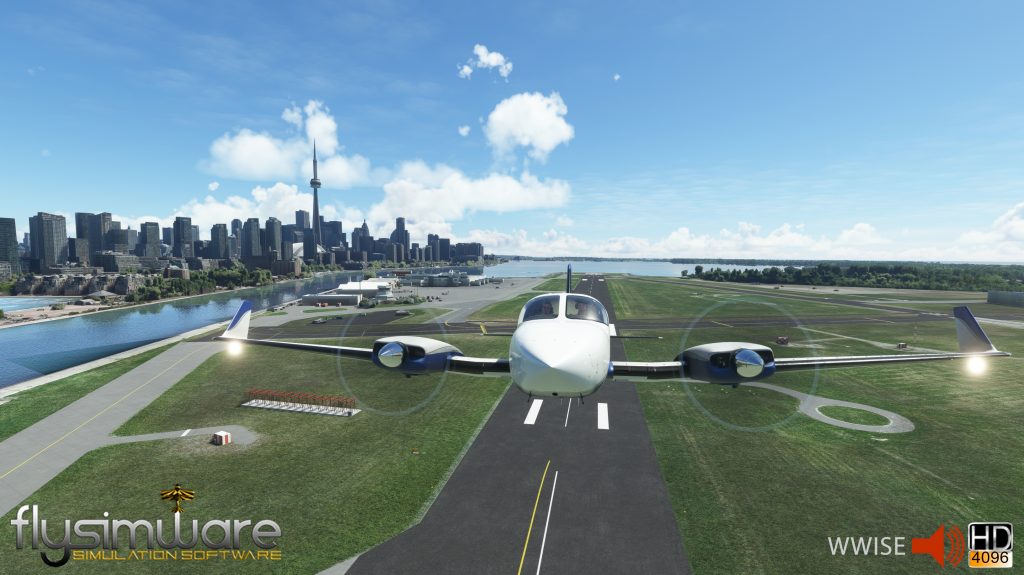 Flysimware's C414AW CHANCELLOR MSFS 2020
Welcome to Flysimware's C414AW Chancellor for Microsoft Flight simulator. Flysimware has modeled this vintage aircraft using every feature the new sim offers giving you the user the best experience for a realistic simulation. From a interactive copilot, highly accurate gauges to realistic flight dynamics.
Flysimware's tech pilot owns this C414AW Chancellor with a RAM IV conversion and winglets which allowed Flysimware to have direct access to the real bird. In return this gives you a highly accurate model with extreme attention to detail as Flysimware took hundreds of images, measurements and recorded sounds over a 2 year period.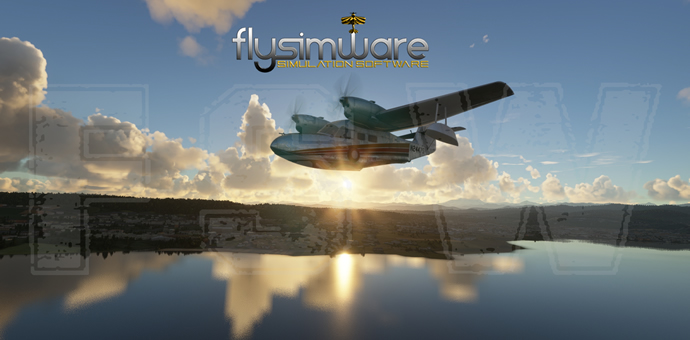 Flysimware's GRUMMAN G-44A WIDGEON MSFS 2020
The Widgeon was originally designed for the civil market. It is smaller but otherwise similar to Grumman's earlier G-21 Goose, and was produced from 1941 to 1955. The aircraft was used during World War II as a small patrol and utility machine by the United States Navy, US Coast Guard and by the Royal Navy's Fleet Air Arm.
The first prototype flew in 1940, and the first production aircraft went to the United States Navy as an anti-submarine aircraft. In total, 276 were built by Grumman, including 176 for the military. During World War II, they served with the US Navy, Coast Guard, Civil Air Patrol and Army Air Force, as well as with the British Royal Navy, who gave it the service name Gosling.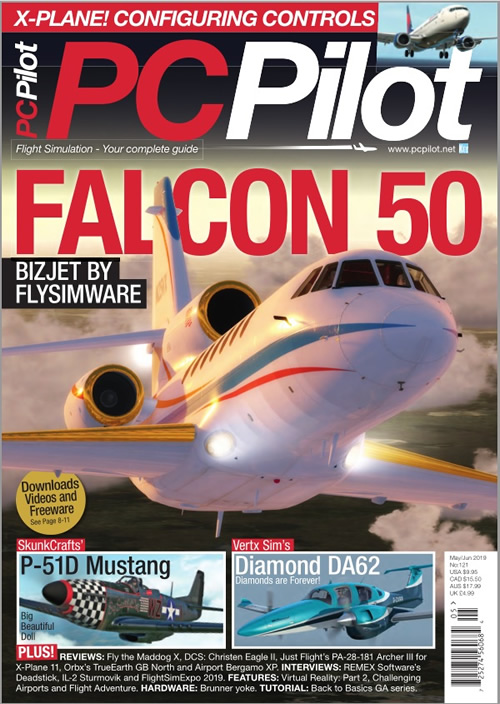 FLYSIMWARE'S FALCON 50
GENERAL INFORMATION
The Falcon 50 first prototype flew in November 1976 and deliveries of the tri-jet began in 1979. It had a new supercritical wing design and was the first business jet capable of crossing the Atlantic Ocean with legal fuel reserves. It had both a wing span and length of approximately 61 feet. It was originally equipped with three Garrett TFE 731-3 turbofan engines which gave it a range of over 3000 nautical miles, a typical cruise speed of 430 knots, and a ceiling of 45,000 feet. It could take off in slightly less than 4700 feet and land in less than 2700 feet. In the mid 1990s the Falcon 50 was updated with improved TFE 731 engines, new avionics and other improvements and the designation was changed to Falcon 50EX. The manufacturer produced 252 Falcon 50s and an additional 100 Falcon 50EXs. Production ended in 2008.